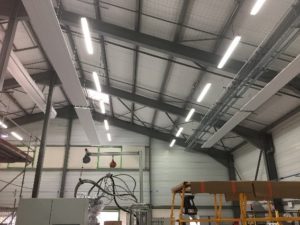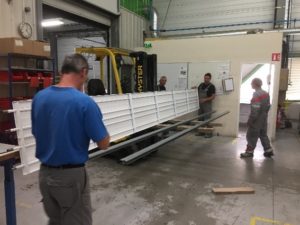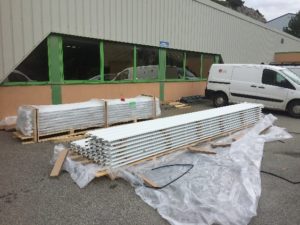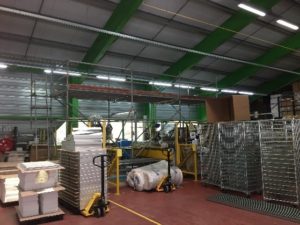 As part of a two-week factory shutdown and inside premises full of high precision machinery, Yvroud installed radiant ceiling heating systems and perforated sheet metal ducts.
Not only were our teams faced with a time limit that required working in two shifts (overlapping in the middle of the day) but also with a space restriction (work platforms, protection of the machines, scissor lifts) to successfully accomplish our mission.
Filtech develops manufactures and markets high quality air filters that protect people and processes used in a wide range of applications and industries, such as HVAC, gas turbines, personal protection and facilities, hospitals, clean rooms and domestic appliances.